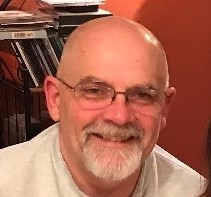 PASTOR MIKE
Passion: Most of all I want to see people connect with God, especially those who have gone missing from God for a long time and they are trying to find some way back to a real friendship with Him.
Most mysterious thing about God: I think I would call it astonishing rather than mysterious and say I am constantly astonished at God's never-ending patience with me.
Motto: "The good news is for sharing!"
Favorite scripture: Ephesians 4:1
Role Model: My dad
pastormike.rhcc@midconetwork.com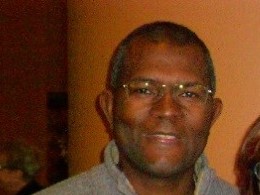 PASTOR DAVE
Passion: To walk with the Lord; to see what He sees and to offer hope.
Most mysterious thing about God: His unconditional love, forgiveness, and acceptance to all who believe in His name.
Motto: "Do not grow weary in well doing"
Favorite Scripture: John 3:17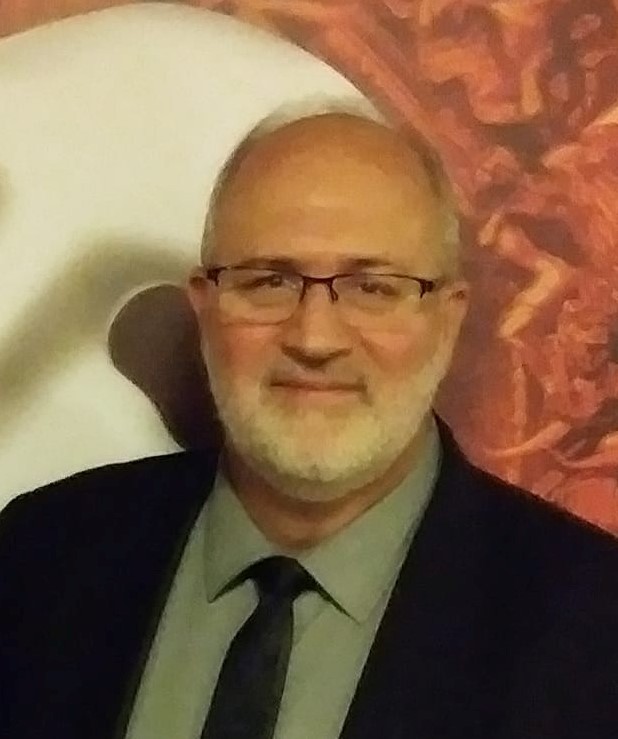 PASTOR TODD